Reap the Benefits of Aluminum Castings
LeClaire Manufacturing's aluminum castings are used on the agricultural machinery manufactured by the industry leaders. Being only a third of the weight of steel or iron, naturally non-corrosive, and with numerous alloys available to meet most strength requirements, aluminum is the present and the future of the agricultural industry's castings.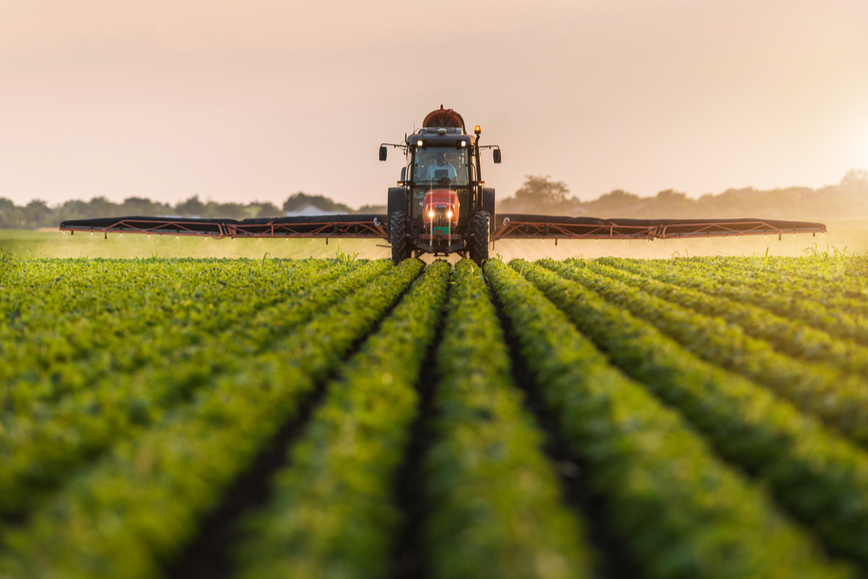 The weight advantage means greater gas mileage and less compaction on fields, which translates into lower expenses and higher harvests. Utilizing LeClaire Manufacturing's aluminum casting expertise and guidance, our customers realize functional, weight and cost benefits by converting from iron and steel weldments and castings to a lighter, non-corrosive and strong aluminum casting.