Powering the Engine Industry
Today's engine component aluminum castings require low weight, high strength, pressure tightness and machinability. LeClaire Manufacturing has the expertise to provide customers with castings that meet all of these requirements.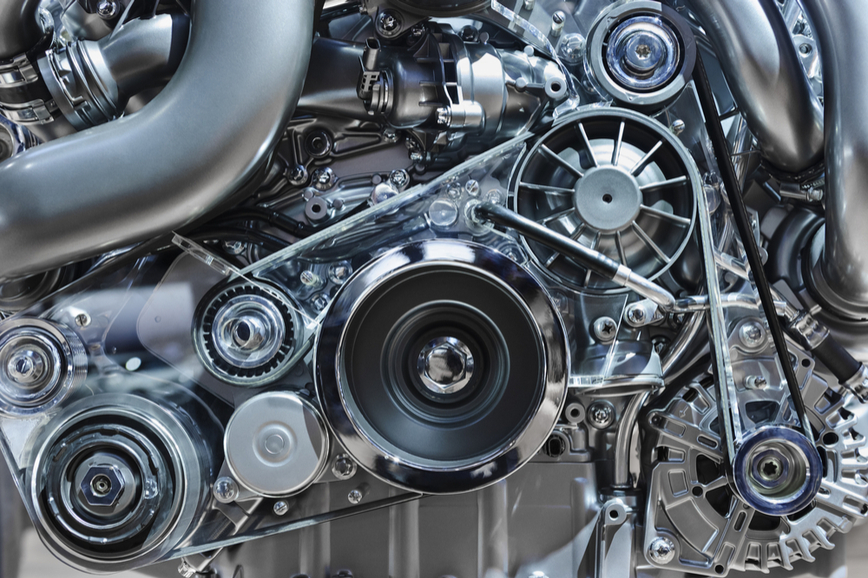 Our customers also benefit from our value-added processes, including:
Steel tube inserts for fluid passages
Structural inserts for strength enhancement
Weight reduction review
Machining parts complete
LeClaire's customers in the engine component industry understand that when a casting leaves our facility, it has been checked and double-checked, and that processes were carefully controlled throughout the overall casting process. They know that our aluminum castings are ready for their critical and demanding applications as engine components, and this instills their confidence in LeClaire Manufacturing.