We Assume a Heavy Responsibility
Because safety is such a concern in the trucking industry, heavy-duty truck manufacturers must utilize parts that stand up to road conditions while meeting stringent industry requirements. When it comes to complex castings for engines, chassis, transmissions and braking systems, manufacturers of heavy-haul semi-trucks and trailers depend on LeClaire Manufacturing for commercial vehicle aluminum castings.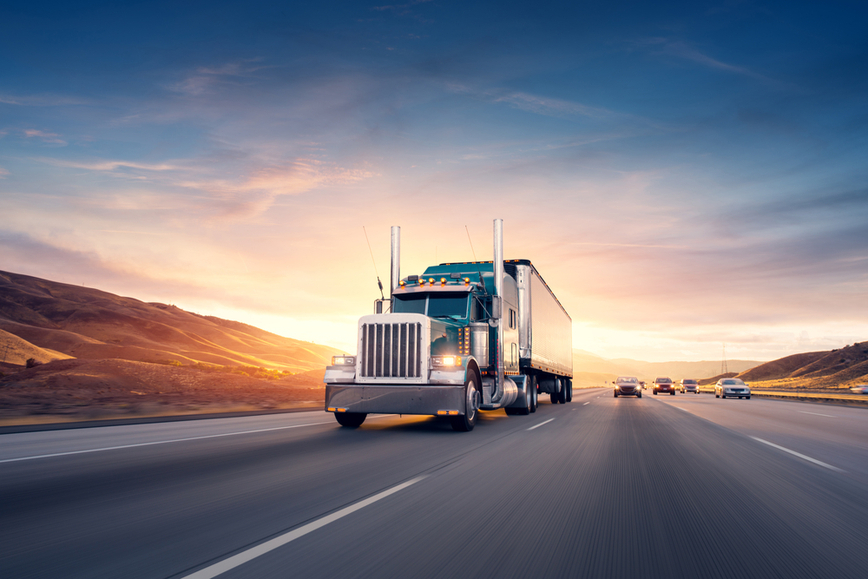 Casting Quality Commercial Truck Parts
We develop robust core, gating and riser strategies to effectively and efficiently exceed even the most taxing customer requirements. Our team understands the end use, offers upfront engineering assistance, and relies on robust process control and industry-leading mold flow analysis. Our knowledge and expertise, coupled with in-house complex CNC machining capabilities, have made LeClaire Manufacturing's aluminum heavy truck part casting and machining services the choice for industry-leading heavy truck manufacturers across the United States.