Military & Defense
Aluminum Casting and Machining for the Armed Services
LeClaire Manufacturing is an American-owned aluminum foundry located in the heartland of the Midwest. Our expertise in machining of military parts for the aerospace and defense industry is a critical component of the defense supply chain. We are experienced in manufacturing military parts and assemblies with engineered precision.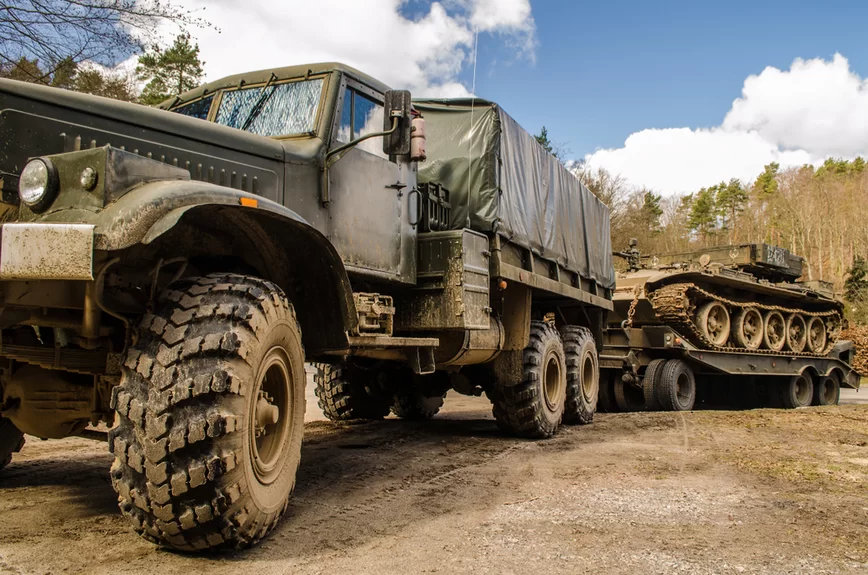 Precision Military Parts
Typical Defense and Aerospace Applications
LeClaire is prepared to handle defense-related projects that require adherence to the most exacting military machining standards, such as:
Tanker pumps
Missile components
Naval vessel component
Munitions hoist components
Answering the Call of Duty
A Variety of Aluminum Casting and Machining Techniques for Defense Applications
Our casting techniques are meticulously selected to meet our defense customers' exacting specifications, tolerances, and material characteristic requirements. Green sand casting, permanent mold casting, and CNC machining are among our most frequently used manufacturing techniques.
Our focus on precision is tailored to military needs:
Military prototypes to production – We produce fully functional prototype castings for defense contractors and military customers – ideal for presentation to stakeholders and allows easy transition into production.
Precision-machining options – The exceptional precision of CNC machining compliant with ITAR controls.
Standards complianceWe take pride in meeting documentation and certification requirements.
Advantages of Cast Aluminum for Defense Applications
Lightweight for optimal mobility
Corrosion-resistant for use in marine or high-humidity environments