Solving Your Weight Problem
From manifolds, strut castings and other chassis components, to cylinder heads, engine blocks and engine mount components, the experienced team at LeClaire Manufacturing brings your casting needs to life.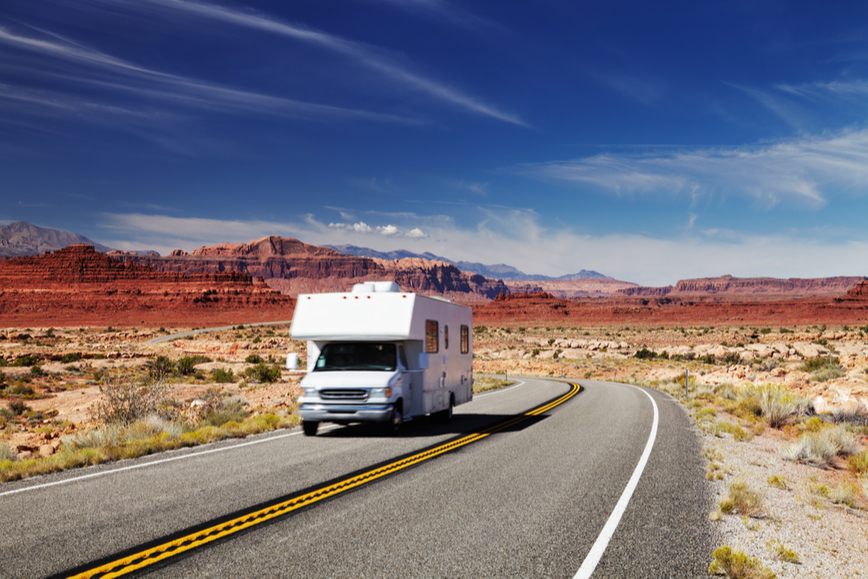 Fierce competition in the recreational vehicle market drives the need for the fastest, most powerful or most fuel-efficient product. RV manufacturers ask themselves, "How can we do this better?" That's where continuous advancements in technology and LeClaire Manufacturing come in.
LeClaire Manufacturing offers innovative solutions that reduce casting weight while maintaining strength requirements. Weighing just one-third the amount of a steel or iron casting with the same dimensions, aluminum castings are the perfect solution.  
Whether through steel inserts, casting design or aluminum alloy enhancements, our work begins when you tell us your end goal. Then we use our knowledge and experience to make your needs a reality.