High Quality Aluminum Sand Casting Equipment
Automated parameter monitoring, robotic pouring and experienced operators lead to tightly controlled, robustly monitored sand castings that yield parts per million (PPMs) and on-time deliveries that are the envy of our competitors.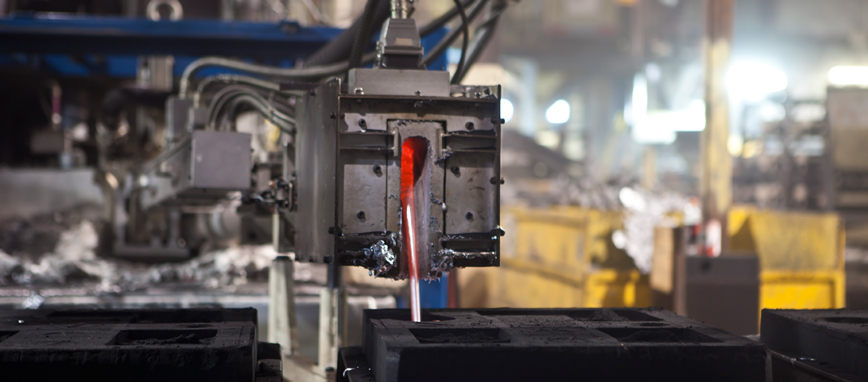 Aluminum sand casting has evolved into a premier casting process for low- and high-volume applications. LeClaire Manufacturing casts and machines aluminum sand castings using automated processes and the latest technology in computer quality control, allowing us to achieve predictable, repeatable results.
We continually invest in new sand casting equipment so our customers receive the highest-quality castings at the most affordable price. That's what makes us a leader in the aluminum sand casting industry.